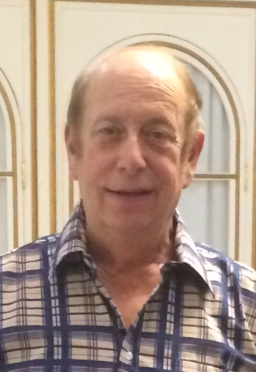 Dr. Stuart Egier
Dr. Stuart Egier is a Family Physician with many years of experience doing newborn circumcisions.
He has a General Practice in west-end Toronto and sees and cares for all ages, newborn to the elderly, in his practice.
He studied to become Mohel and this role is an ideal way to combine Medicine and Judaism and he finds this very satisfying.
Dr. Egier is certified by the Berit Milah Board of Reform Judaism.
His medical practice is part of a large Family Health Team. He is on active staff at Trillium Health Partners. He is Medical Director of 3 long term care homes and for a Complex Care Hospital.
He performs many non-religious newborn circumcisions that are referred by his colleagues. He covers the Greater Toronto Area including Barrie and Hamilton.
Contact Infomation
Email: dr.s.egier@emcfht.ca
Tel: 416-621-2220
Geographic Areas: Toronto, Mississauga, Oakville, Hamilton, Thornhill, Barrie
Available For: