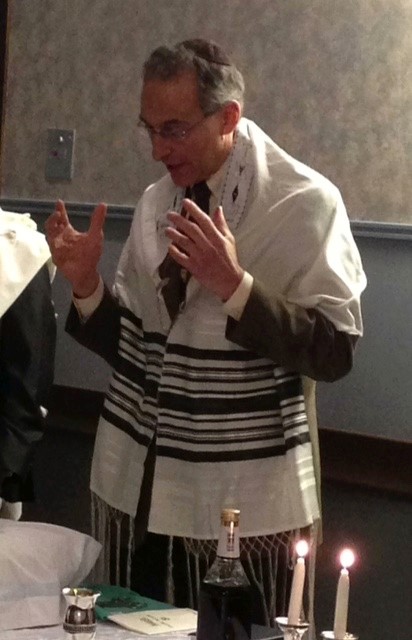 Dr. Jacob Langer
Dr. Jacob Langer has been a Mohel since 1991 and has performed over 2,000 bris ceremonies. In his day job, he is a Pediatric Surgeon at the Hospital for Sick Children and was Chief of the Division of General and Thoracic Surgery at Sick Kids from 1999 to 2013.
He has been active in the Jewish communities in Hamilton, St. Louis and Toronto over many years. He has been a member of multiple synagogue Boards as well as the Boards of Kolel and Veahavta. He is the immediate Past Chair of the Brit Milah Program of Reform Judaism and runs the annual training program for Mohalim within the North American Reform movement.
Dr. Langer is married to Ferne Sherkin-Langer. They have three children and three very cute grandchildren.