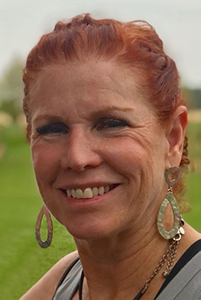 Dr. Lisa Rosenkrantz
Dr, Lisa Rosenkrantz has been a Family Physician since 1981, practicing in a rural community, just outside of Ottawa.
She has been doing circumcisions since she started in practice and became a Mohel in 2000 as a way of combining her spiritual life with her medical life. She loves opening the door for parents as the first Jewish mitzvah that they will do for their son.
Lisa has travelled to the Maritimes, and up north to Iqaluit, as well as the surrounding areas around Ottawa, including Kingston and Montreal, wherever she is needed.
She is the mother of 3 sons, grandmother to 2 grandsons and a granddaughter.
Contact Infomation
Email: doclis@me.com
Tel: 613 -761-2948
Geographic Areas: Ottawa and surrounding
Available For: