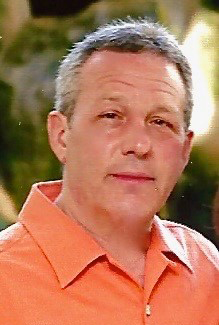 Dr. Howard Shiffman
Dr. Shiffman has practiced as a Family Physician since 1989. In addition to his extensive experience as a Family Physician, Dr. Shiffman has been a fully certified Mohel since 1990 from the Jewish Theological Seminary, having performed Brit Milah for Jewish Communities in Alberta, British Columbia and Ontario.
He relocated to Toronto from Calgary in 2003 where he lives with his wife Deborah and continues to perform Brit Milah both in the GTA and surrounding communities.
He is pleased and honoured to be a part of OLAM.
Further information can be found at www.drhowardshiffman.com
Email: hshiffman.md@gmail.com
Tel: 416-780-2076 / 647-999-4282