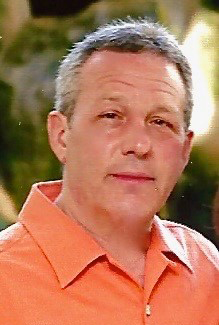 Dr. Howard Shiffman
Dr. Howard Shiffman has practiced as a Family Physician since 1989. He did his medical training at the University of Saskatchewan. In addition to his extensive experience as a Family Physician, Howard has been a fully certified Mohel since 1990 from the Jewish Theological Seminary, having performed Brit Milah for Jewish Communities in Alberta, British Columbia, Saskatchewan and Ontario. Howard also regularly performs non-ritual circumcisions at his clinic in Scarborough.
Howard relocated to Toronto from Calgary in 2003 where he lives with his wife Deborah Anschell and continues to perform Brit Milah both in the GTA and surrounding communities.
Howard's involvement with the Jewish community includes a long-standing membership at Beth Torah Synagogue, where he sang with Beth Torah's choir for many years. When not practising medicine, you can find Howard playing French Horn with the Encore Concert Band, or playing his beloved banjo in his bluegrass band.
Howard is pleased and honoured to be a part of OLAM.
Further information can be found at www.drhowardshiffman.com
Email: hshiffman.md@gmail.com
Tel: 416-780-2076 / 647-999-4282